Latest News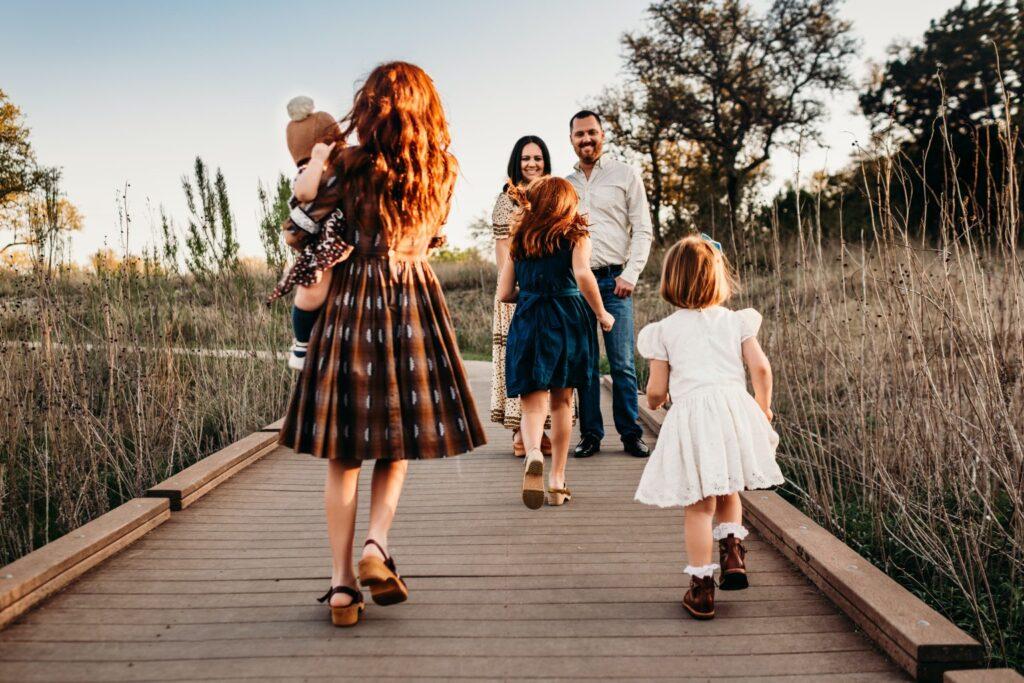 Ensuring Your Will Adapts To Life's Changes
Creating a will provides a semblance of control over the unknown and reassures us that our loved ones will be taken care of. If you executed your Wills in the 1990s, they would generally still hold validity today.
Our Blog
There is a BIG change on the horizon for asset and income limits for long term care Medicaid recipients.
When residential property is owned by a trust, the trustee may sell the property if the terms of the trust permit it. The trust would be the seller of the property and the trustee must sign the listing agreement, contract of sale and closing documents.