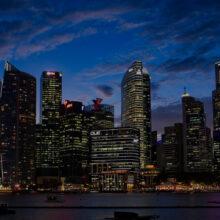 Burner Prudenti Law, P.C. puts your needs first and works hard to build lasting relationships that extend beyond a single legal matter. We are a law firm for a lifetime. We offer extensive legal knowledge and judicial experience and are willing to talk to you about whatever you may need. Our compassion, tenacity, and creativity enables us to meet your family's unique needs when it matters most.
We understand that matters involving trusts and estates, wealth management, guardianship, and long-term care can be sensitive and need to be handled with precision and empathy. When important decisions must be made, you can trust the skilled legal professionals at Burner Prudenti Law.
Meet Our Team

We are a boutique law firm with a large support staff that allows for quick response times, so you're never left out of the loop. Our team features some of New York's most prominent attorneys, including active members of the New York State Bar Association and the Katz Institute for Women at Northwell Health. Some of our attorneys also possess significant judicial experience in the State of New York. Known for our competence, kindness, and leadership, our attorneys are here to guide you and to ensure that your legacy is carried out just as you want it to be.
At Burner Prudenti Law, our mission is to help our clients plan for the future by setting up their estates in the best and most cost-effective way to maximize estate distribution in accordance with their personal wishes. By providing valuable and trusted legal advice in these critical areas, we seek to secure the best outcomes to protect our clients and their legacies. At Burner Prudenti Law, it is the client that matters most.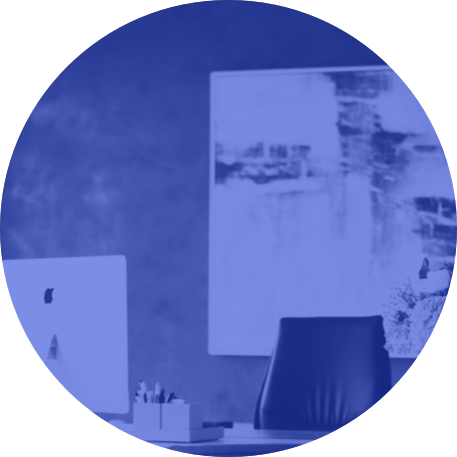 Rely on
Burner Prudenti Law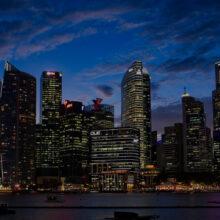 Our clients look to us for answers—not legal jargon. We know how to get things done, and we don't waste time talking in circles. Our attorneys can help establish wills, trusts, and estate plans on your behalf so you can focus on enjoying what life has left to offer.
Call Burner Prudenti Law to discuss your plans for the future with our tried and tested trusts and estates attorneys.