Key Takeaways
Burner Prudenti Law assists individuals buying, selling, or leasing real estate in New York City and handles every transaction with care, efficiency, and personalized attention.
Our team has strong and long-standing partnerships in NYC real estate which enable us to help individuals and businesses confidently close contracts on personal residences or commercial properties.
We understand that real estate sometimes overlaps with other pressing legal matters. Burner Prudenti Law can offer compassionate assistance in Elder Law and Trusts and Estates matters, in addition to real estate transactions in NYC.
Real Estate Lawyers in New York City and Suffolk County
Burner Prudenti Law, P.C. brings the same expertise and attentiveness to real estate as we have been bringing to our Trust and Estates and Elder Law practice for over 28 years.
Our attorneys work closely with clients throughout the entire real estate transfer process from the initial contract, to negotiations and the final closing. Having the right attorney by your side can make all the difference when complications arise. Our attorneys and paralegals protect your interests and navigate unwelcome surprises with ease.
Your Legal Team for Strength in Contract Closing
If you are considering buying, selling, or leasing real estate, our firm will ensure that your transaction is handled with the utmost care and efficiency. We offer proven experience and partnerships in New York real estate, from which we derive strength and certainty on behalf of our clients.
Whether you are planning a home for your family or a series of commercial property acquisitions, Burner Law is your partner for success on your terms. Closing contracts can be complicated, but the right legal team can help to leverage your interests.
While strength and certainty are central to our practice, so is compassionate, personalized service. We understand that many real estate transactions will have an important impact on families and communities here in New York.
We strive to take a thoughtful, empathetic approach with each of our clients, so that the end result of your legal proceedings truly meets the holistic, personal goals that you want to achieve.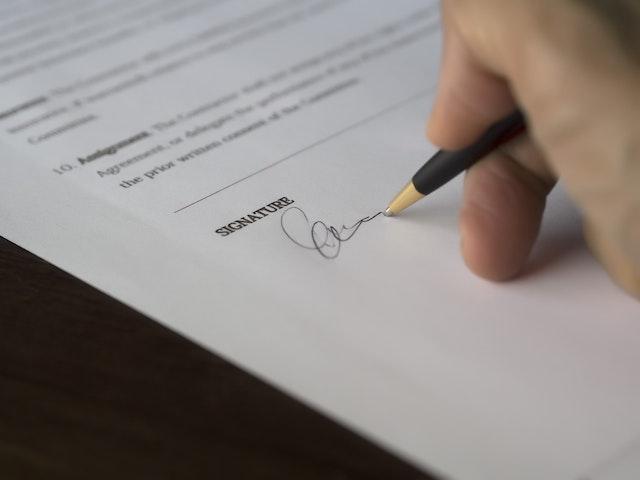 We Can Help With House, Condo and Apartment Purchases and Leases
With decades of successful experience, we are able to provide comprehensive, personalized service for our clients. The details are different for every client, and circumstances evolve during the process, but we can help you to stay the course and achieve the end you want. Whether you are leasing a historic home or purchasing land for new development, we can help you every step of the way.
Real Estate Legal Services
Negotiating leasing documents
Joint-ownership agreements
Commercial real estate closings
Residential real estate closings
Condos
Co-ops
New construction
Vacant land
Burner Prudenti Law proudly represents our clients in a variety of complicated legal matters, including elder law, estate planning, business succession, and estate litigation, in addition to our specialization in real estate law. There are many circumstances in which real estate legal proceedings overlap other areas of legal practice. You can rely on the attorneys at Burner Law for comprehensive, experienced representation in complex cases such as these. We have the resources to provide expertise in multifaceted legal proceedings, achieving ideal outcomes for our clients.
From the East End of Long Island to New York City, we are here to help our clients with real estate matters large and small. Please contact our team today to discuss the details of your situation.
Your Trusted Team – On Your Side
There are many situations in which Burner Prudenti Law can provide valuable guidance and representation. You might have inherited a property through a trust, you might be a first-time buyer of a condo or house, or you might be a seller of a vacant piece of land. There are different steps that need to be followed in each real estate transaction. Whether you are in need of an attorney to perform a title search, prepare home purchase documents, close your deal, or perform specialized services, the dedicated team at Burner Prudenti Law is happy to assist you.