Latest News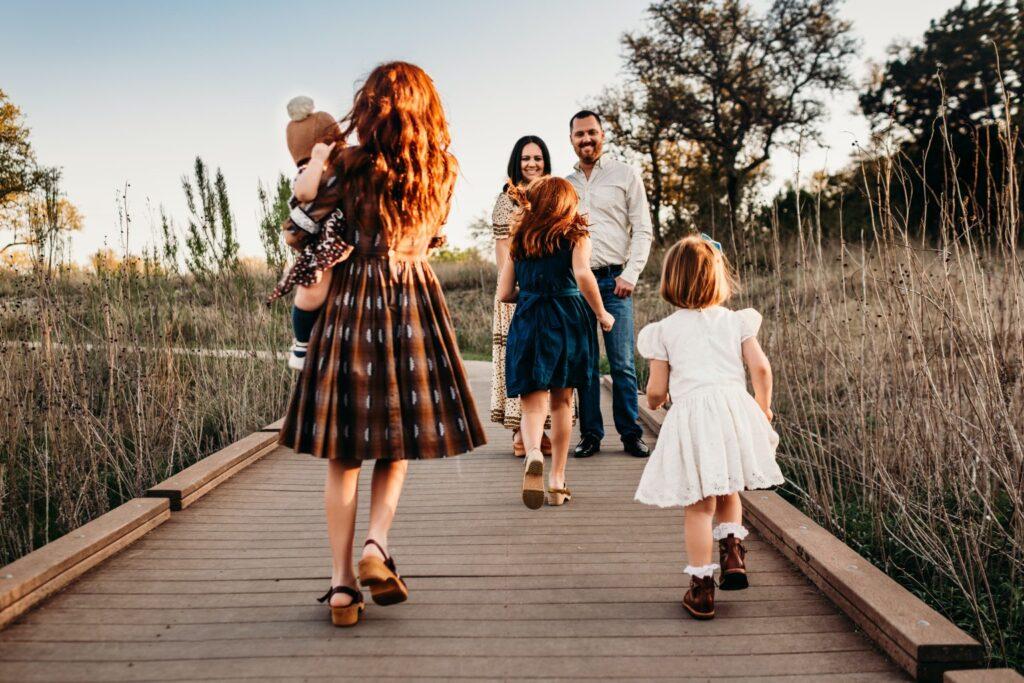 Ensuring Your Will Adapts To Life's Changes
Creating a will provides a semblance of control over the unknown and reassures us that our loved ones will be taken care of. If you executed your Wills in the 1990s, they would generally still hold validity today.
Our Blog
The COVID-19 pandemic has devastated families across the United States, leaving countless people grappling with loss, grief, and unanswered questions. If you're one of the many people who have lost a loved one to COVID-19, you may be wondering if there is any recourse you can take against the nursing home where your loved one lived.
New York State has recently passed new legislation – NY Executive Law Section 135-c, bringing significant changes to the rules governing notarization.