Latest News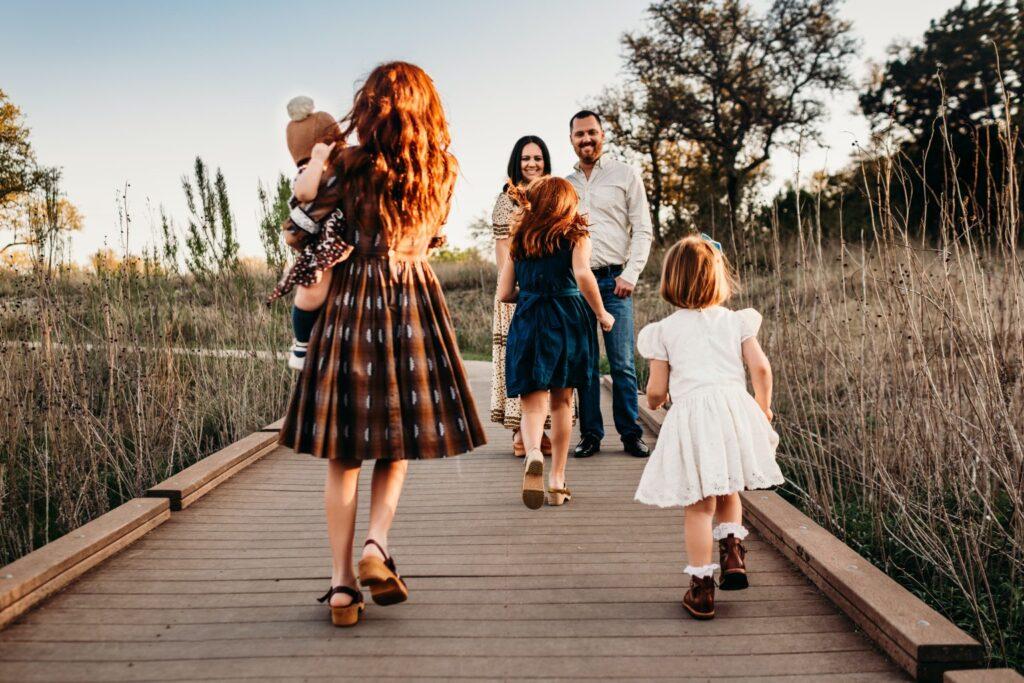 Ensuring Your Will Adapts To Life's Changes
Creating a will provides a semblance of control over the unknown and reassures us that our loved ones will be taken care of. If you executed your Wills in the 1990s, they would generally still hold validity today.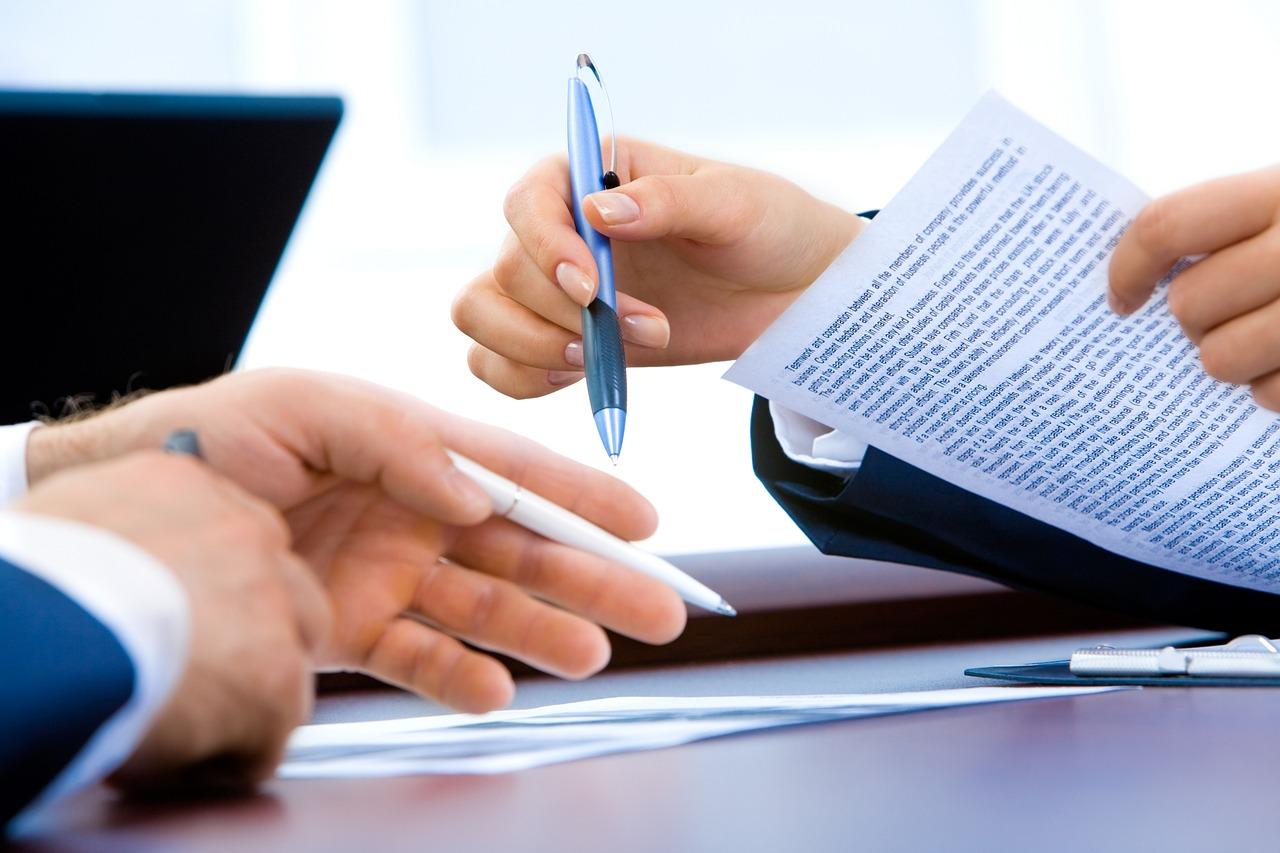 Completing IRA Beneficiary Designation Forms
For every IRA you should complete a beneficiary designation form. Keep a copy of the form(s) among your important papers. Do not rely on the financial institution to keep copies.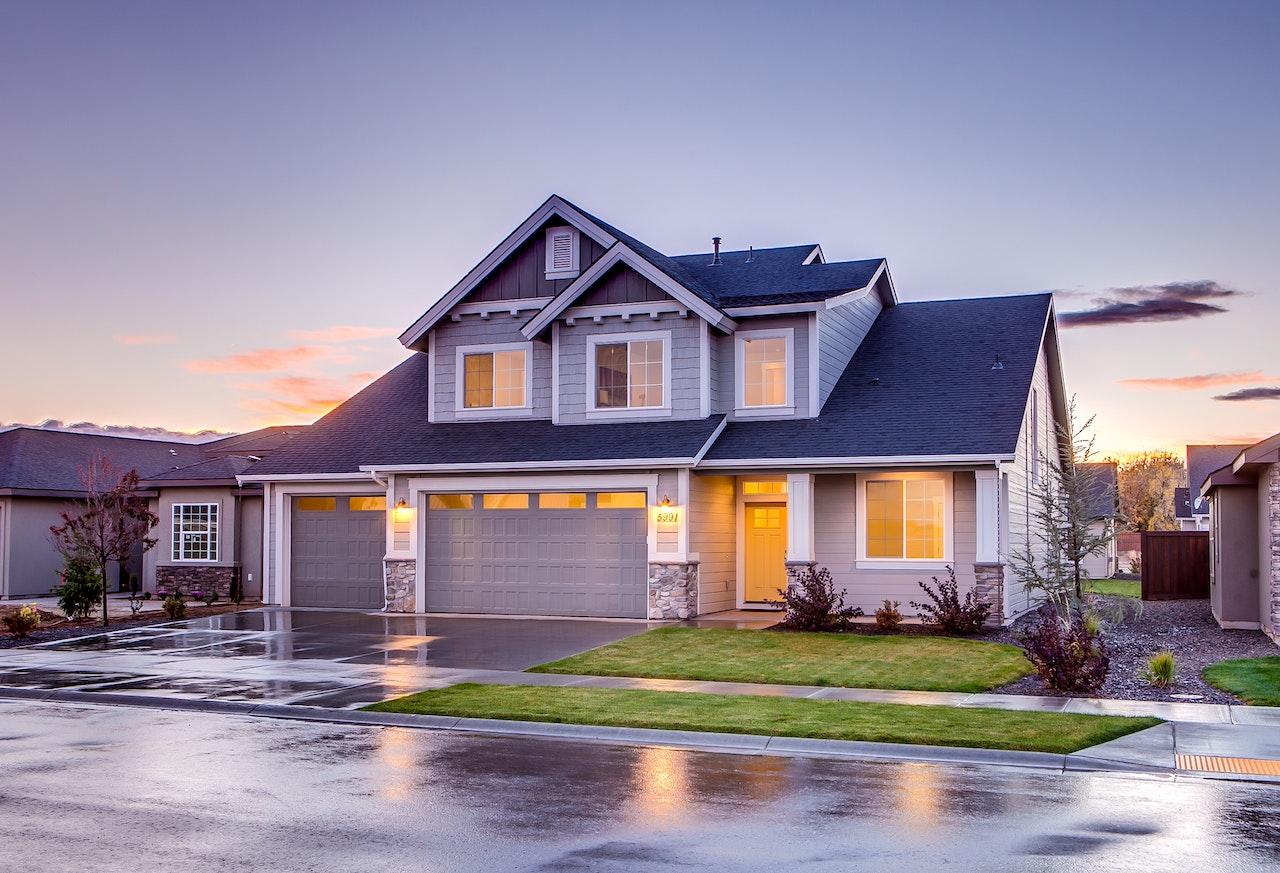 Estate Recovery and Homestead
Individuals who have received benefits under the New York State Medicaid program are subject to estate recovery for all assets passing through their probate estate. This is a minimum requirement under Federal Law.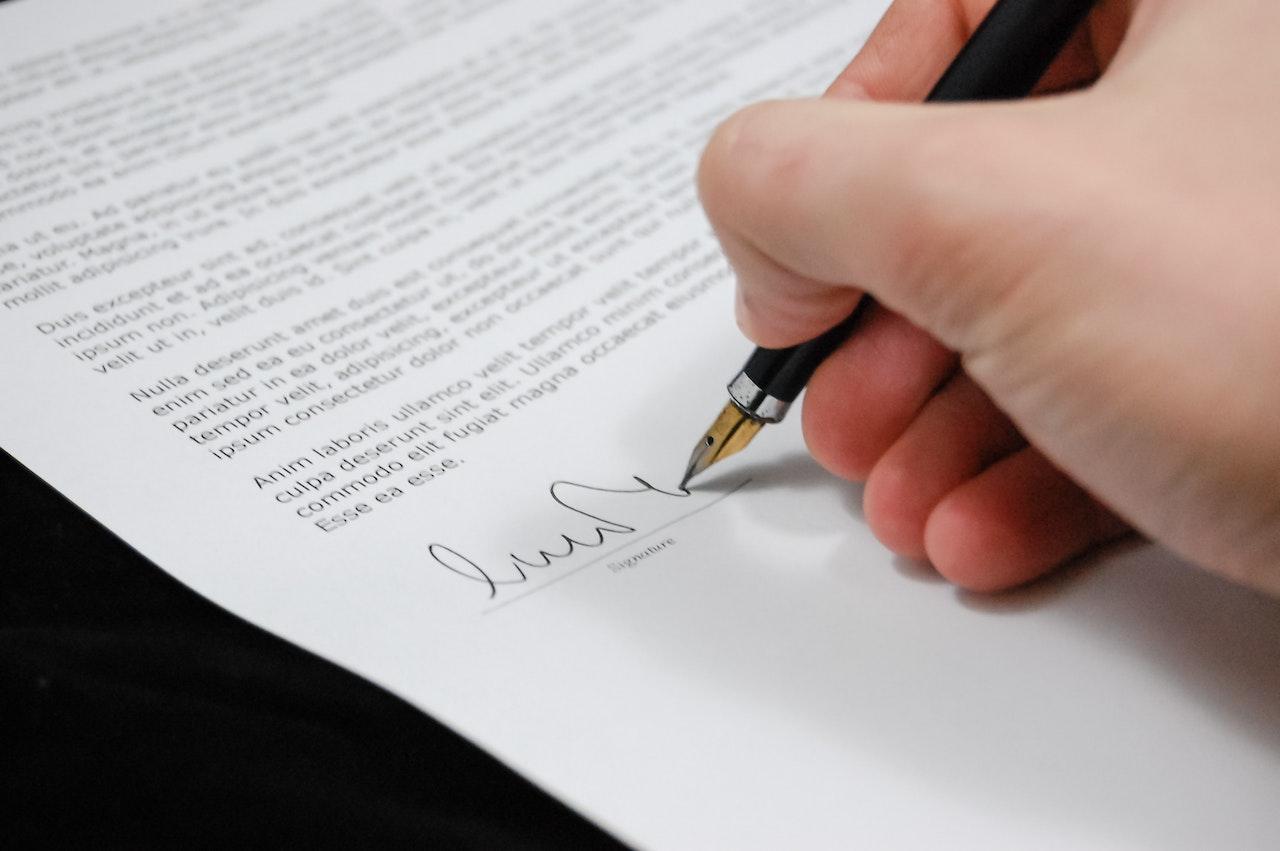 Power of Attorney
The fact that your aunt has a diagnosis of Alzheimer's disease, does not necessarily mean that she cannot execute a power of attorney. While it may seem like a decision to be made by her doctor, it is actually the lawyer who will determine if she or he feels your aunt has capacity.
Our Blog
Estate planning is all about preparation and ensuring that your assets are distributed in line with your wishes. It's a comfort knowing your loved ones will be cared for just as you intend. However, life's unpredictability sometimes throws a curveball. What if a beneficiary becomes disabled after you've finalized your estate plan?